Informal gratitude to the team of the Congress 
(administrators, translators, volunteers)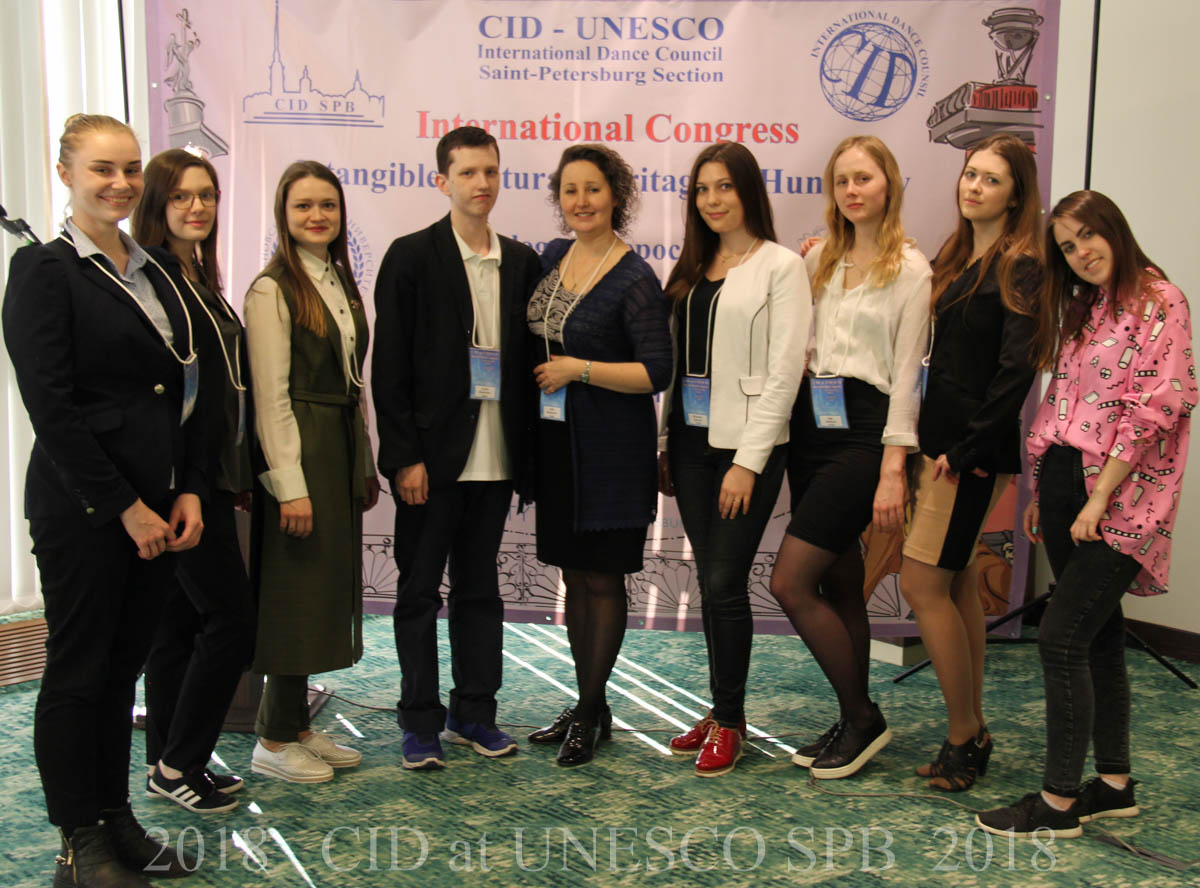 Dear friends!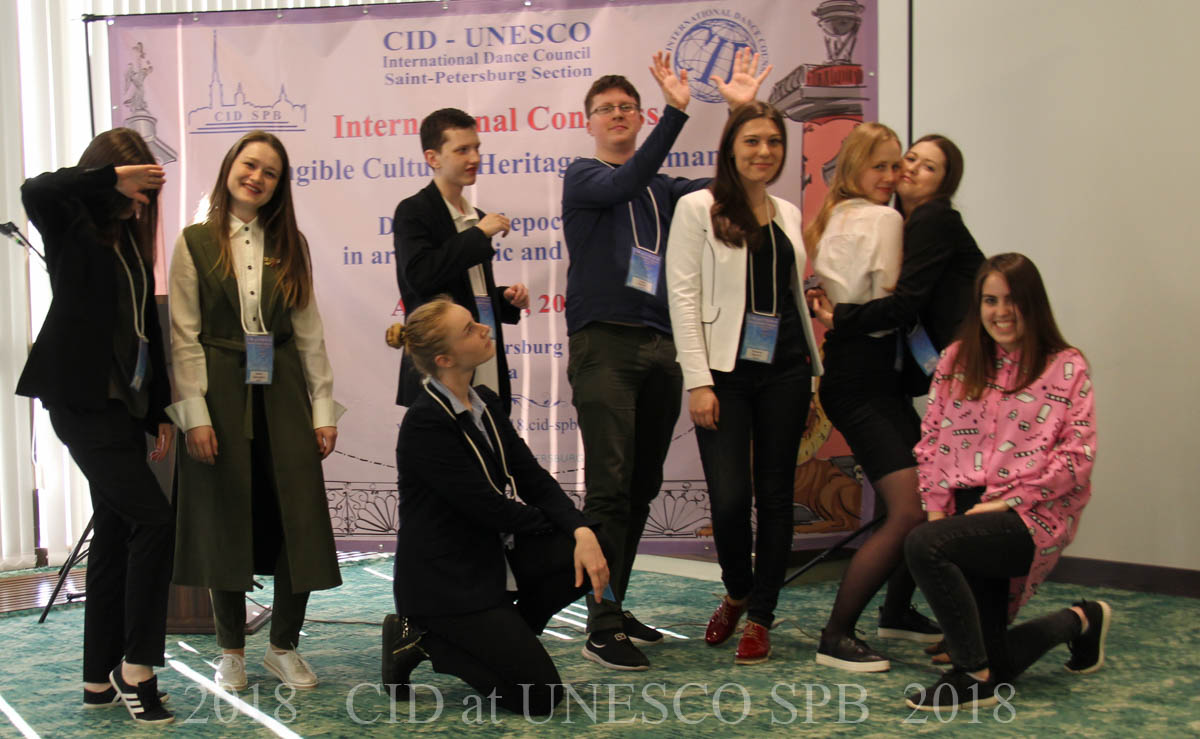 I sincerely thank you for your help in organizing and holding the International Congress CID - UNESCO, which was held in St. Petersburg from 25 to 29 April 2018. 

      Thanks to your knowledge of the world languages, the participants of the Congress were able to understand each other better at the official events of the Congress: conferences, master classes, meetings of the Expert Council.
     Your responsiveness, openness, goodwill and positive attitude allowed us to hold official and creative meetings of the Congress at a high level with the prospect of continuing the international dialogue.
     The participants of the congress left kind and enthusiastic testimonials about your work at the congress and about assistance in organizing a cultural program for the participants.
I look forward to further cooperation with you!
Best wishes,

Aelita Kondratova